MEMBERSHIP OPPORTUNITIES
Join The Bedford Elks Country Club and Become a Member of Our Family
All Elk Membership Packages Include the Following Benefits:
Discounts on Booking Events in the Arandale Ballroom and Picnic Pavilion
Discounts on Golf Memberships
Vouchers for 2 Rounds of Golf, and 4 Games of Bowling
Reduced Food and Beverage Prices throughout Property
First-Year Members Receive an Additional $75.00 Voucher to be Redeemed at the Arandale Lounge
PACKAGE 1
Elk Membership
$199.00
Eat, drink and have fun with us!
PACKAGE 2
Elk Couples Membership
$224.00
Couples can now enjoy the benefits of Single Members. A great deal!
PACKAGE 3
Elk Family Membership
$324.00
The Family membership includes the same benefits of the Couples Membership along with adding up to 2 children.
Additional Children: $50 each

PACKAGE 4
Elk Lifetime Membership
$
After 30 years of membership you're on us!
PACKAGE 1
Elk Member Golf Membership
$475.00
Bedford Elk Members receive unlimited golf rounds and complementary locker and club storage. Elk Golf members also can play in member-only events.
PACKAGE 2
Elk Couples Golf Membership
$750.00
Couples will each receive unlimited golf rounds and complentary locker and club storage. Elk Couples may also play in member-only events
PACKAGE 3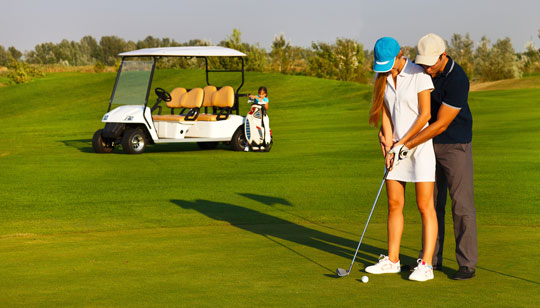 Junior Membership
$100.00
We understand the importance of junior golf in our area and want to see our children grow in life and golf. Junior membership includes unlimited golf Monday, Tuesday, Thursday and Friday and after 12:00 on Saturday and Sunday. Junior Members must be under the age of 21 prior to the start of the season.
PACKAGE 4
Golf Cart Membership
$395.00
Become a member and don't worry anything when you buy the season-long Golf Car Membership.
PACKAGE 5
Non-Elk Golf Membership
$725.00
Not ready to join our club yet, but want a good value in golf? The Non-Elk Golf Membership is for you.